Gradient Solutions is an established insurance industry strategist firm, concentrating on process optimization, management coaching and strategic thinking. The GSI team's tactical approach is to study North American industry trends and the unique challenges facing the insurance industry. Over the past 10 years, GSI has worked with Canada's leading insurance brokers, carriers and software providers, helping them reach their goals.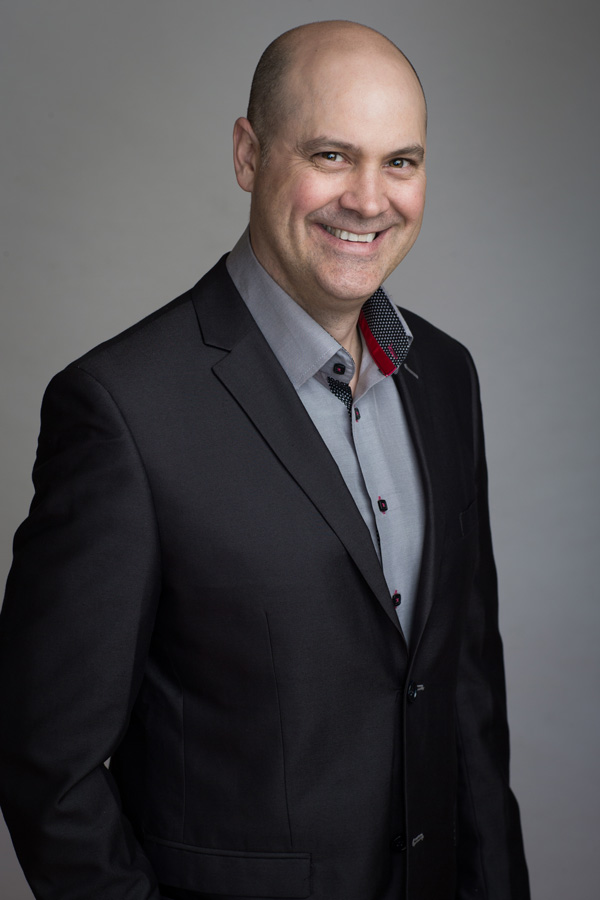 Sean H. Mulcair is a licensed insurance Broker and has been in the insurance industry since 1988. During this time he had the pleasure of sitting on executive committees for: the ACAPQ, RCCAQ, IBAC, CSIO. With this experience Mr. Mulcair evolved and started a Broker focused consulting firm in 2001, concentrating on Broker training. With this work he has travelled across Canada and serviced over 40 different Brokerage Firms. Mr Mulcair is an established lecturer at McGill University, teaching in their Risk Management department since 1996. His other accredited lecturer status includes authorization by both the Chambre de l'assurance de dommages and Emploi Quebec. He was also appointed Quebec Best Practices Champion by the IBAC in 2006 and currently works alongside the RCCAQ in bringing this informative topic to Quebec area brokers. In 2011, Mr Mulcair obtained his "Lean Team Leader" certificate from McGill University.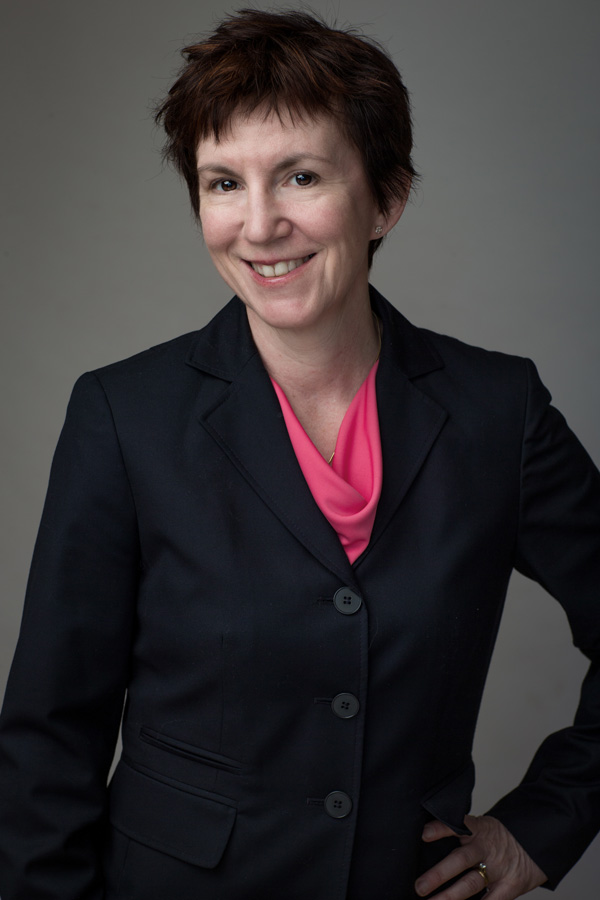 Ann Marie Gloutney, B.Comm (McGill '86), began her insurance career in 1988 as a Personal Lines Underwriter and Marketing Representative with Zurich Canada. In 1997 she made the move to the brokerage side as a commercial lines marketer. She obtained her license in 1999, her CRM designation in 2005 and her RIBO license in 2006. From 2003 to 2007 she worked for a national brokerage as a Commercial Lines producer, Account Executive and Risk Manager. She loves to combine her experience as a broker with her enthusiasm for straightforward, logical workflow processes to guide insurance professionals towards achieving efficiency, standardization and ultimately, the results they are looking for. In 2011 she obtained her "Lean Team Leader" certificate and in 2013 obtained her Six Sigma Green Belt from McGill University.
Denis Pinet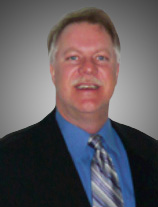 For the last 20 years, Mr. Pinet built up an extensive experience in continuous improvement striving for sound solutions. He successfully facilitated the strategic planning and coached numerous initiatives focused on productivity and quality to always meet and exceed the objectives set by both the companies and the industry. Mr. Pinet's successes rely on one main stream which consists of rigorous and steady use of Lean and Six Sigma methodologies based on participatory management. Mr. Pinet had the opportunities to deploy the Lean and Six Sigma toolsets in various industries from manufacturing to service at all operation levels in small and medium companies to multinationals. Mr. Pinet put his creativity to the service of industries such as aerospace, finance, mining, printing, telecommunications, postal services, freight forwarding, maintenance and machining. He professes strongly on building measureable results obtained by action-oriented solutions. He also provides consistent and reliable support to all his customers by focusing their productivity and quality improvement efforts towards the company's growth strategy.
Francis Hébert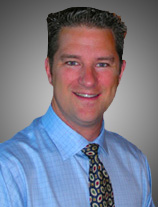 For the last 10 years, Mr. Hébert's campaign in continuous improvement enabled him to progress in rigorous environment where Lean and Six Sigma were the mainstreams. He had the opportunity to employ both toolsets in manufacturing as well as in service industries, at various levels and for both operational and transactional processes. Mr. Hébert differentiates himself by his strong and steady down-to-earth approach while laying emphasis on measurable and result-oriented actions. He provides steady attention in supporting his clients to ensure that all improvement efforts are aligned with the organization' strategies and goals. Finally, he has a knack for simplifying things and ensuring that all the tools and concepts he uses are easily accessible to users in both training and coaching environments.