Explore how Gradient Solutions will work for you
Gradient Solutions is an established insurance industry strategist firm, concentrating on process optimization, management coaching and strategic thinking. The GSI team's tactical approach is to study North American industry trends and the unique challenges facing the insurance industry. Over the past 10 years, GSI has worked with Canada's leading insurance brokers, carriers and software providers, helping them reach their goals. Learn More

Turn challenges into opportunities!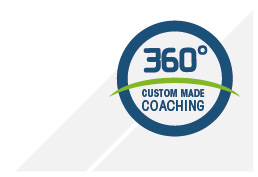 Choose the coaching support solution that is right for you! GSI's 360 Coaching program will give you the tools necessary to achieve your goals.

It's time to change for a new method!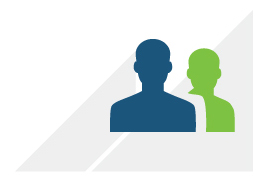 Gradient Solutions uses a systematic six-step process called Lean Insurance™ which breaks down those traditional ways of thinking and builds new efficient and streamlined processes that create the capacity you need to deliver exceptional client experience.

Sales and service are by design not by chance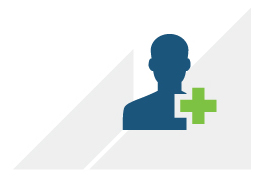 SCORE is a comprehensive in-house training program. Phase I guides your Personal Lines staff to compete successfully with Direct Writers. Phase II guides management and staff to transition the Personal Lines business objectives into an executable plan.

Get the training you want and the credits you need!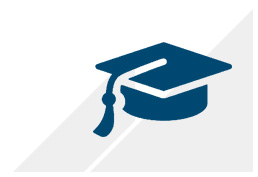 We offer a wide-ranging selection of engaging courses that are available in-house or via the web… and they are accredited!

In-depth diagnosis of operations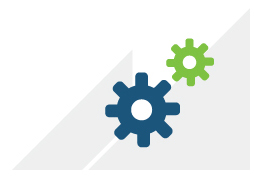 The CPI (Core Performance Indicators) Diagnostic is a comprehensive analysis of current operational structure. It identifies those CPI's which are at the heart of your business and uses them to set attainable objectives and build a strategic plan.

Being paper-free means more than making fewer copies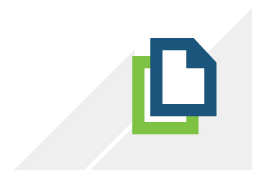 eFLO is an electronic workflow system that lets you have control of a file, without the physical documents. Manage and move documents virtually allowing your team to reduce clutter and increase efficiency, all while benefitting from full traceability and accountability.

Building a successful web strategy starts here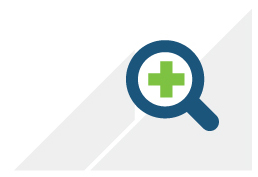 WPO helps brokers turn the corner with their web initiatives and realize the gains they have been expecting. Assessing, evaluating and improving your firm's web strategy can be accomplished by implementing our simple three step process.

Customized implementation plans to achieve your goals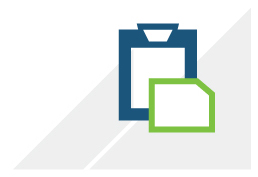 Our Project Management Team provides best practice recommendations, consulting for new business initiatives and streamlined departmental workflows to help you coordinate resources, identify lagging areas and monitor progress to meet timelines.

Broker Management Systems Optimization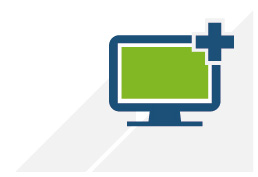 Are you not feeling the love from your BMS? Let the tech experts at GSI work with you to optimize your BMS system so that it does what you want it to do! It's that easy!
Navigating clients to measurable success