Getting to the finish line!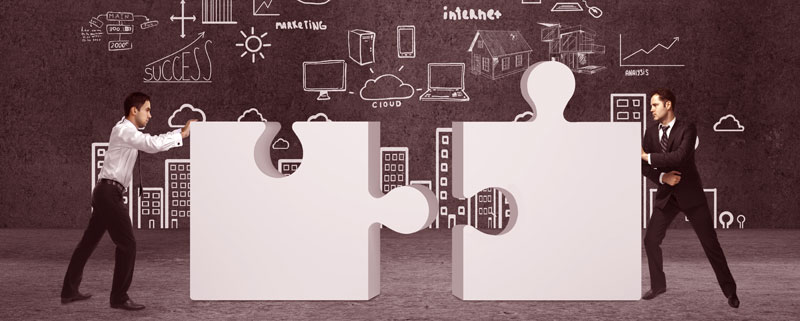 How to ensure your plans get executed! One thing we often see with our clients is that they put considerable time into planning out their various sales, operations and marketing strategies but they spend limited time preparing the action plans required to roll them out. These are the plans that really bring ideas to life. Yet all too often, they are considered as secondary when they really are primary.
Here are three different tools to help you plan your work and work your plan, as my father in-law used to say!
Once you have all your initiatives laid out for the year, plot them on a chart. We use a PACE chart (Priority, Action, Challenge, Eliminate) as a way of filtering out the list and prioritising it based on ease of implementation and overall organizational benefit. It's an easy way to see what your priorities really need to be. Start with the easy ones that bring the most benefit.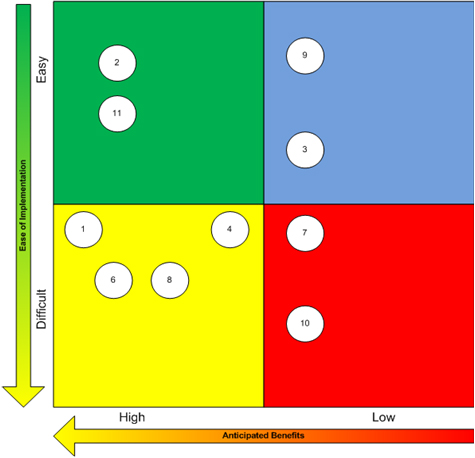 We have also come to learn that the people within the organization who are really good at coming up with ideas and strategies aren't necessarily great at implementing and following through on those ideas. It takes different skill sets and motivating factors. Many of our clients now use the Kolbe A Index to learn more about their staff and determine project roles accordingly. Check it out and see what you think!
Another tool our clients really appreciate is a simple project planning tool. We recommend that once you have completed your strategic planning for the year, that you plot your initiatives out in a project planning tool. There are several available on the market that range in price and functionality but essentially you want to make sure it has the following components.
The ability to collaborate as a group and update one shared version of the plan A way to plot your timelines and progress, so management can easily follow the project
The ability to associate specific resources to specific initiatives and define the role of each of those resources
The functionality to attach and link documentation and emails to the project plan so that collaborators can easily review and update information – it keeps everything in one simple and easy to find location
It would be beneficial if the tool also had GANTT chart capabilities. It will allow you to honestly assess the resources you will need and determine if you have too many projects on the go for the amount of resources you have.
At GRADIENT SOLUTIONS, we have worked with over 100 insurance Brokers, Wholesalers and Insurers in the past 10 years. Call us today to see how our experience can work for you!
Efficiency
Modern workflows help you grow.
Learn more
Strategy
Plan your work and work your plan.
Learn more